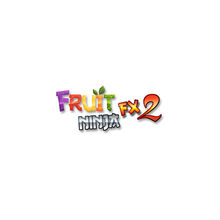 Fruit Ninja FX2 is an arcade game made by Adrenaline Amusements and developed by Sarbakan Game Studio. It is an arcade port of the Arcade Mode in Fruit Ninja, and was released in November 2012 for the TouchFX arcade system. It is a sequel to Fruit Ninja FX, released in January 2011. Unlike its predecessor, it is only available in a 1-screen dedicated cabinet. Unlike the mobile version, players receive tickets based on their score, which can be traded for prizes. Also unlike the mobile version, players can purchase figurines of Sensei, Katsuro, and Truffles, which will unlock special powers in the game, similar to Nintendo's amiibo. The figurine scanner is shaped like a watermelon. This version also adds pomegranates, new blades, more fruits, and updated graphics.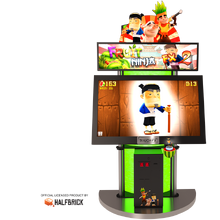 Community content is available under
CC-BY-SA
unless otherwise noted.