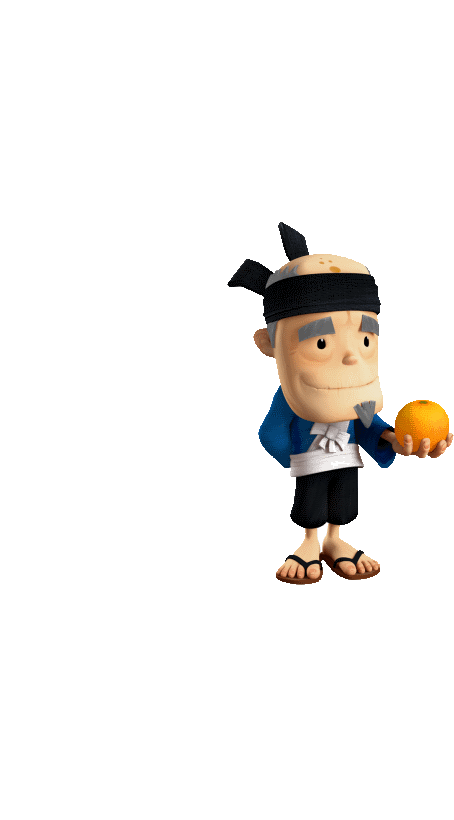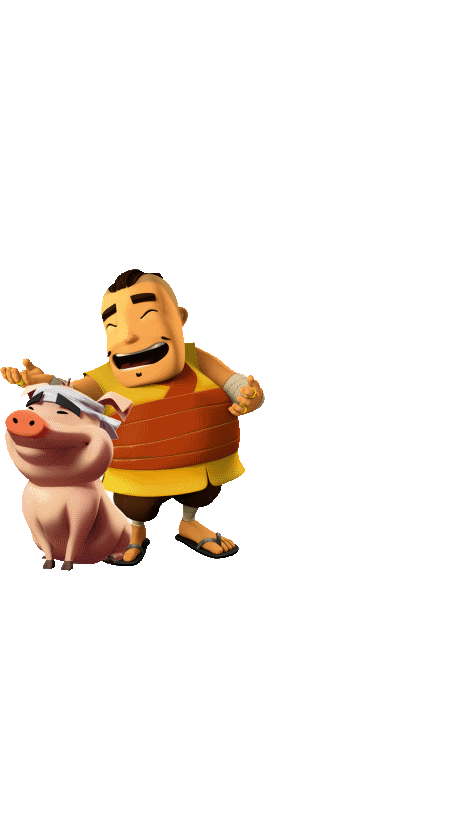 Greetings
Hi there my fruit ninja masters! As you can see, I am your Chat Moderator for this wiki, and I am also an admin all at once. If you have any questions or concerns about almost anyting, then feel free to send a message. I might not get to you right away (due to stuff like high school, that kind of stuff), but hopefully i'll get to you as soon as possible.

Give Kudos to this message
You've given this message Kudos!
See who gave Kudos to this message
Community content is available under
CC-BY-SA
unless otherwise noted.